Our Services
We offer a full range of fiberglass and gel coat repair options for your vessel, RV/Camper and even fiberglass showers, tubs, and pools. We also specialize in repairing and restoring your boat's factory non-skid. Our professional staff of gel coat painters are expertly trained to match factory colors and pride ourselves in making sure your repair is back to factory quality or better. We also offer a full line of boat, RV, motor home, and camper detailing. There is no one better to have your fiberglass camper detailed than the fiberglass experts themselves.
FREE In Shop Estimates
---
Call for details.
Mobile Fiberglass Services Available
---
Call for details.
Yacht Maintenance
---
Call for details.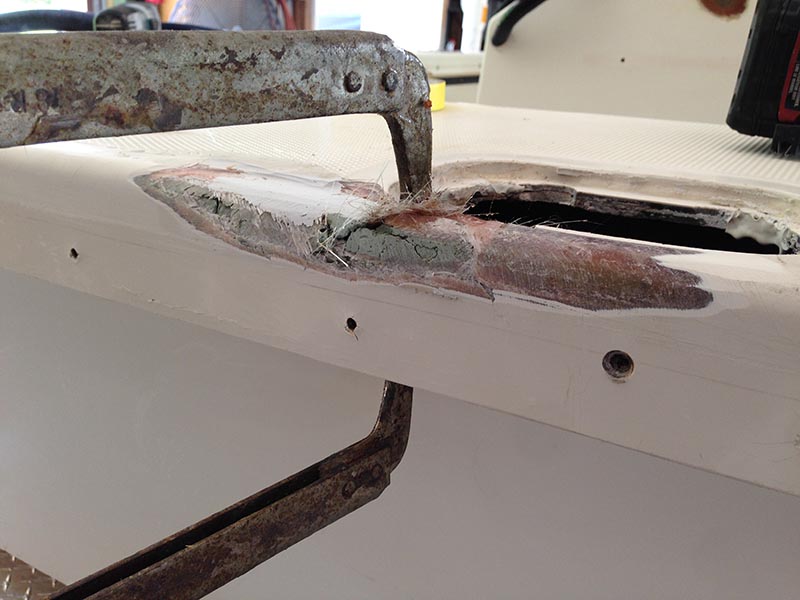 Fiberglass Repair
We are your fiberglass repair and restoration experts. We have a lifetime of experience in repairing gel coat and leading the way in repairing your factory non skid on your boat. We have been in business for over 30 years and still family owned and operated.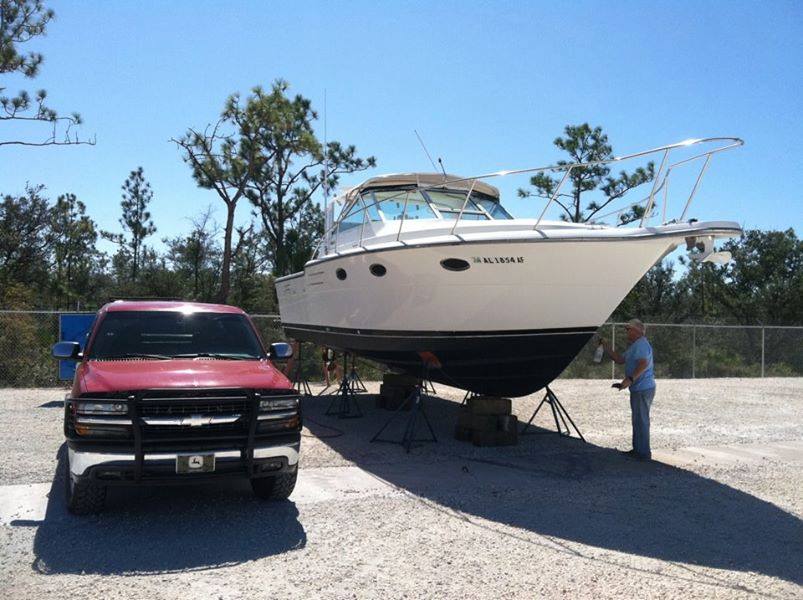 Bottom Painting
Replacing the bottom paint on your boat is just as important as maintaining the motors themselves. Having the paint on the bottom of your boat should be a regular part of your maintenance schedule, typically every year or two. Remember, it only takes three days on average for barnacle growth to begin and once it begins, its hard to stop.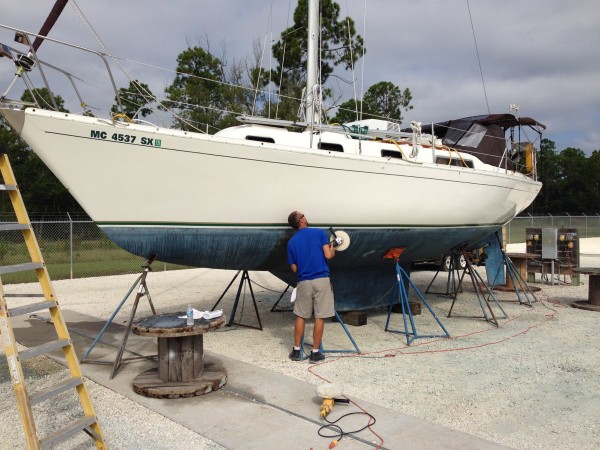 Boat Detailing
Let our detailing experts bring that new boat shine back to your boat. We only use primer products such as 3M and Starbright. Let the gel coat experts not the auto detailing masses handle your next detail job.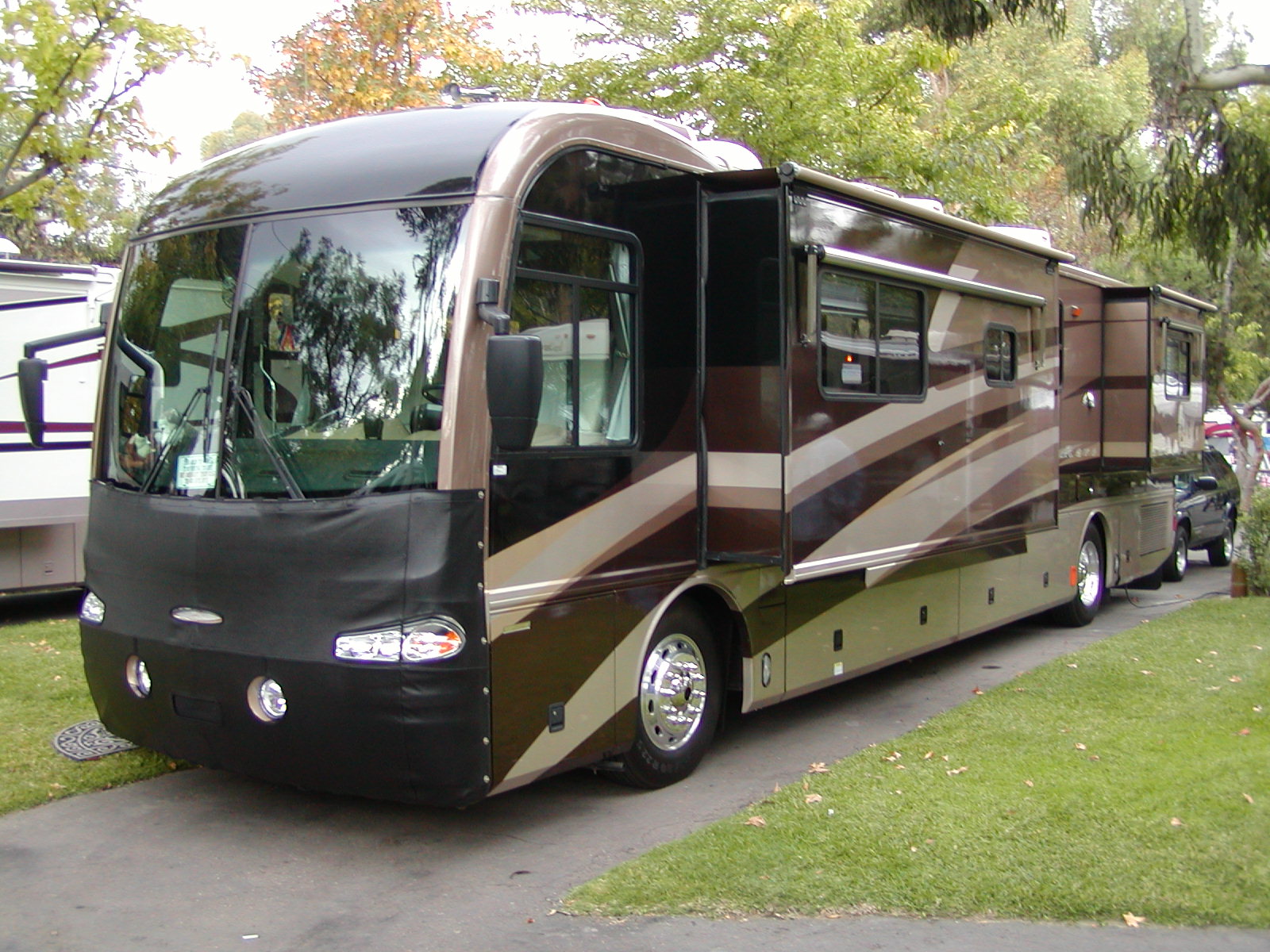 RV/Camper Detailing
The majority of campers and RV's are made of fiberglass, so why not let the fiberglass detail experts handle your next detail job. We only use primer products such as 3M and Starbright.