Family owned and operated for over 30 years in Pensacola, Florida.
Pensacola Fiberglass Service and Boat Repair
We are the premier fiberglass repair center in Pensacola, FL. We have been in business for over 30 years and still family owned and operated. We are also fully licensed, insured and insurance approved.
We offer a full range of fiberglass and gelcoat repair options for your vessel, and all things made of fiberglass. We also specialize in factory non-skid repairs, boat/RV detailing, and factory engine cowling restoration.
In addition, we have the ability to take our mobile shop to your local boat yard and perform any repair or maintenance job you need. Such as repairing or replacing the bottom paint on your vessel or repainting the entire boat.
Schedule a free in shop estimate!
Engine Cowling Restoration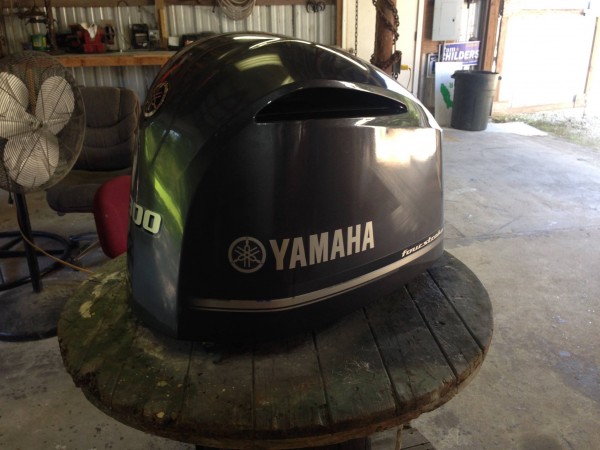 Crack your engine cowling? No problem, dont spend the thousands of dollars to replace it when we can repair it for you and save you money!
Fiberglass / ABS Plastic Repair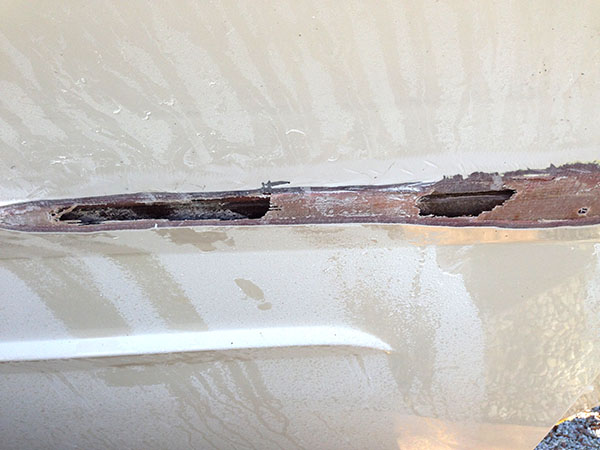 Accidents happen and sometimes your boat or recreational vehicle can have it's fiberglass or ABS plastic damaged. The good news is we can fix it for you!
Boat / RV Detailing and Gel Coat Restoration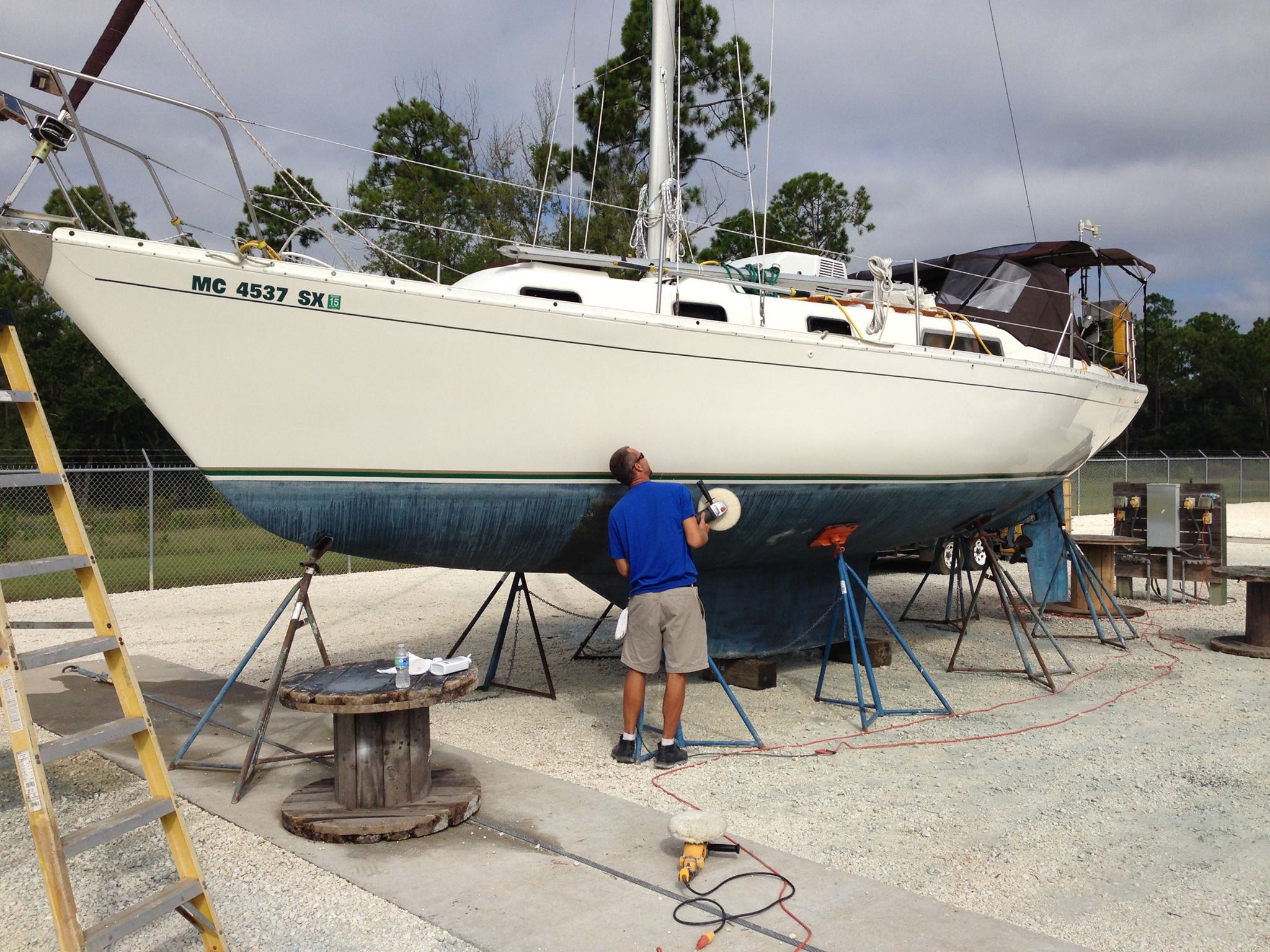 Gel coat looking faded and chalky? We have you covered. Let our detailing professionals bring the new back out in your boat, RV, or Motorhome.